I am having trouble with the forum.. my computer will only let me scroll down in the Home for a certain way.. my computer wont scroll below the green part... help?

_________________
"Those who try in TUE, will suceed. Those who don't, Phale like lmaos." ~~~Bopedeba '08
"If at first you don't succeed, destroy all evidence you even tried"~~~Minkata '08
Umm, try waiting a tiny bit...


Mine does that alot but if I wait for like a minute then it loads all the way.
_________________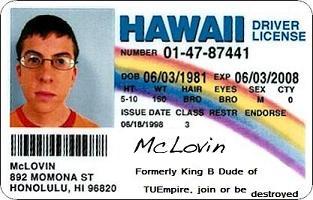 |
Support Unforgiven
|
RSForum stats
|
Free Advertising
|
I've waited a lot longer than a minute and I still can't scroll down either.
Take off all that music stuff and maybe it'll work.
Alright, I deleted most of the stuff and it seems to be working somewhat faster...

Is it working for you?

[EDIT]

Ok I deleted the music player and it seems much faster...

Working yet?
_________________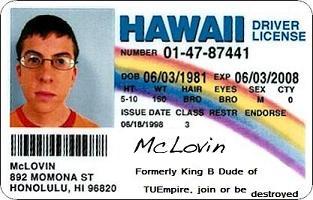 |
Support Unforgiven
|
RSForum stats
|
Free Advertising
|


Similar topics
---
Permissions in this forum:
You
cannot
reply to topics in this forum