How Do I Get Runescape Account Back When Someone Stole It or Locked It?

If you can remember all information about your runescape account, you always can get it back.
Your runescape account was stolen by someone. All you have to do is click on the runescape's front page
"Account management", then click "Someone has stolen my account". Last, put all information you have, such as, recovery question answers, present password, if you are a member also enter in you credit card information you first time sign up and that will 100% of the time give you back the runescape account. After you confirm the tracking ID, it will cost you almost 1 hour to tracking it.
Your runescape account was locked by Jagex. Click " Account Management", then click "Recover locked account". Put all information you can remember. After you confirm the tracking ID, it will cost you 3 days to 10 days to tracking it. When your runescape account is unlocked, you can logon your runescape account again and enjoy it.
Runescape account management can help you manage your runescape account. You can change your pass. You can set questions or cancel questions. You can subscribe your account to be a member or cancel subscription. You can check your account's Appeal Offence, and so on.
So, remember all runescape account information is very important. If you forget too much information, you will lose your acc in someday.
PS: Do not try to recovery your runescape account too many times in a day, it is very easy be locked by Jaqex.
Have fun.
Last edited by Bopedeba on Wed Mar 20, 2013 3:15 pm; edited 1 time in total (Reason for editing : took out hidden to illegal website)

scanit

Member





Number of posts

: 2


Points :

-1


Reputation :

0


Registration date :

2008-11-12



*moved to guides section*


Thanks for the article!
_________________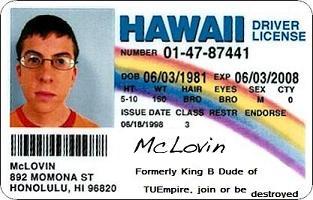 |
Support Unforgiven
|
RSForum stats
|
Free Advertising
|

_________________
"Those who try in TUE, will suceed. Those who don't, Phale like lmaos." ~~~Bopedeba '08
"If at first you don't succeed, destroy all evidence you even tried"~~~Minkata '08

---
Permissions in this forum:
You
cannot
reply to topics in this forum